The Manor is a natural Oxfordshire venue of choice for many of life's celebrations. There are few backdrops that can rival the stunning garden setting of The Manor for the perfect country wedding. Generations of brides and grooms have chosen The Manor to play host to their most special of days. From the moment the guests turn into the tree lined drive to the Champagne toasts on the sunny terrace (with any luck), a Manor Wedding is unforgettable by all. With 12 acres of grounds, gardens and manicured lawns, it is the setting of the Country House wedding of your dreams.
Please email weddings@themanorweston.co.uk or call +44 (0) 1869 350 621 for bookings.
Visit www.themanorweston.com/weddings for more information.
Location
---
Enhance your Event
Bicester Village
Discover a shopping haven in the beautiful Oxfordshire countryside, where spacious boutiques showcase the world's leading fashion and lifestyle brands.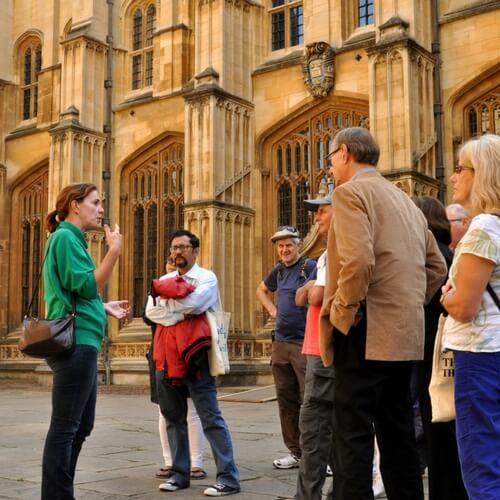 Oxford Official Walking Tours
An Oxford Official Walking Tour is the best way to explore Oxford's history.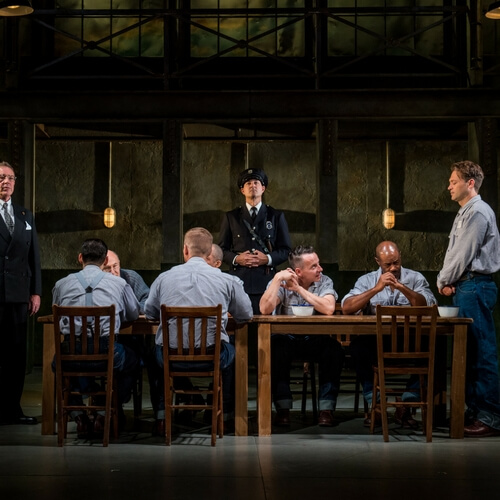 New Theatre Oxford
The New Theatre's Ambassador Lounge packages can accommodate events.
Olivia May
Olivia May is the perfect place to shop for any occasion.