Experience Oxfordshire Conferencing will help you find the best venue. We also want your delegates to experience Oxfordshire through the many different incentives on offer. Here's some inspiration on what to see and do before, during or after your next meeting, conference or event. Find out more about the different Incentives Oxfordshire has to offer.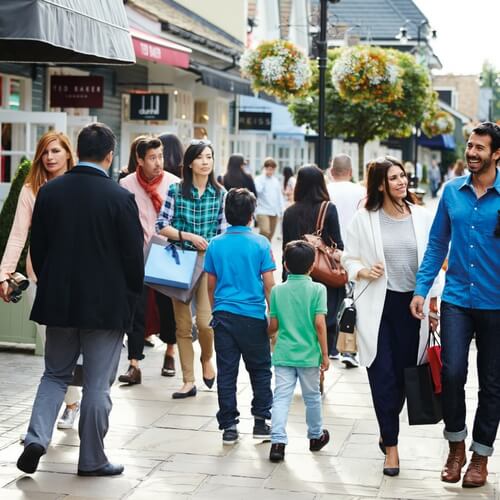 Bicester Village
Home to 130 boutiques of world-famous brands, Bicester Village is an ideal addition to any business trip. Shopping day packages include a VIP discount card, lunch or dinner, and hands-free shopping.
Olivia May
Olivia May boutique showcases niche designers and provides the unconventional for the independent woman who knows her own mind and doesn't follow the high street fashion. Olivia May is the place to shop for that one off piece you can't live without as well as styling a complete outfit for any occasion. Open Monday to Saturday 10am - 5.30pm.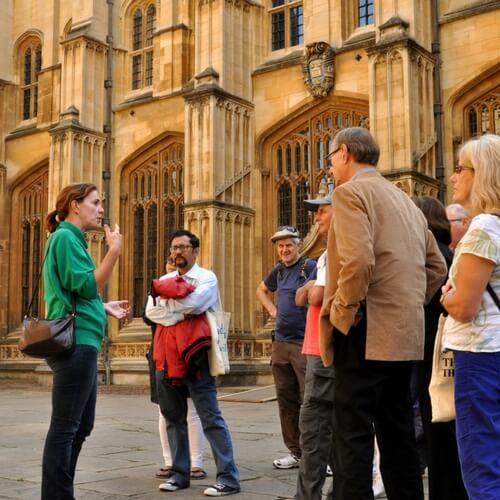 Oxford Official Walking Tours
An Oxford Official Walking Tour is the best way to explore Oxford's history, the University of Oxford, famous people and old traditions. There is a walking tour in Oxford for all interests including the popular University and City tour.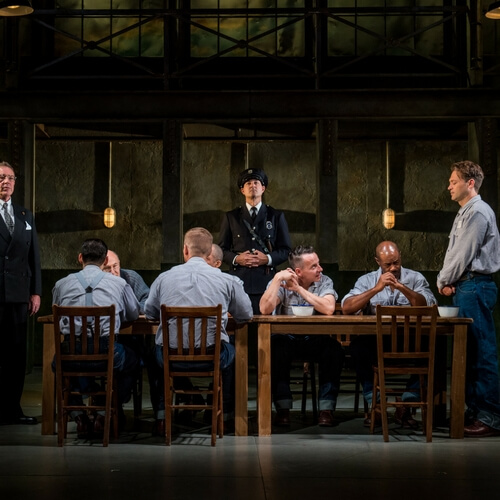 New Theatre Oxford
Whether your preference is an evening of Opera or a traditional sing-along musical, The New Theatre caters for all tastes and our Ambassador Lounge packages can add that extra sparkle.
Vintage Days Out
Luxury experiences including River Thames Cruises, vintage rolls Royce transfers and private visits to local attractions. Luxury food and beverage options.