Looking for team building activities in Oxfordshire? We have listed the top places in the county where you can have a fun day out with your team and also indulge in luxury.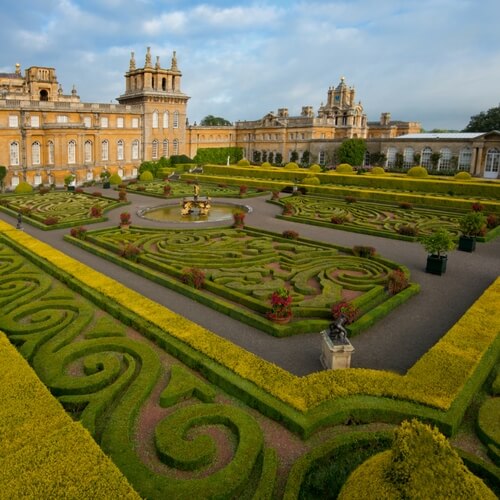 Blenheim Palace
Enhance your time in Oxfordshire and include UNESCO World Heritage Blenheim Palace with private tours of the Palace, private dining and exclusive access to the gift shop. The Gallery, Parkland and various function rooms offer an excellent location for team building days.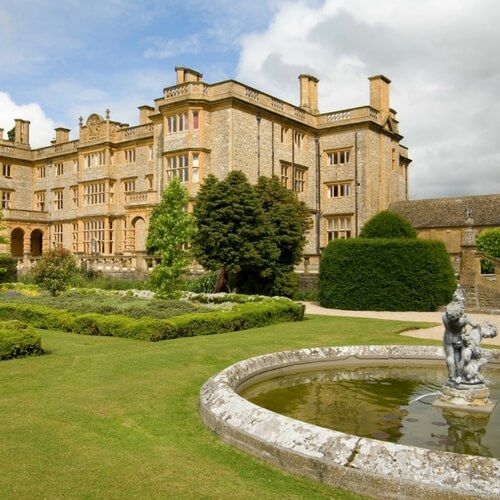 Eynsham Hall
A beautiful venue which also includes a Outdoor Activity Centre - ideal for team building and corporate activities.
Heythrop Park
With over 440 acres of outside space, woodland & grounds to play with there's plenty of opportunity for creative team building.
The Oxford Belfry
With 17 acres of beautiful grounds, The Oxford Belfry lends itself to the most bizarre and outrageous team building activities. From quad biking, falconry, archery to giant inflatable football!
Vintage Days Out
Luxury experiences including River Thames Cruises, vintage rolls Royce transfers and private visits to local attractions. Luxury food and beverage options.
Junkyard Golf Club
Home of crazy golf, weird cocktails and all things junk. Get excited on three mashed up 9-hole crazy golf courses created from pre-loved and reclaimed random shizzle. Groups can putt their way through all sorts of bizarre holes; think UV garage, scrapyard slides, circus freaks and jungle bathtubs.